Free & Fast Web Hosting in NCR Delhi, Noida, Gurugram, Ghaziabad, India | VPS, WordPress, Cheap Hosting Services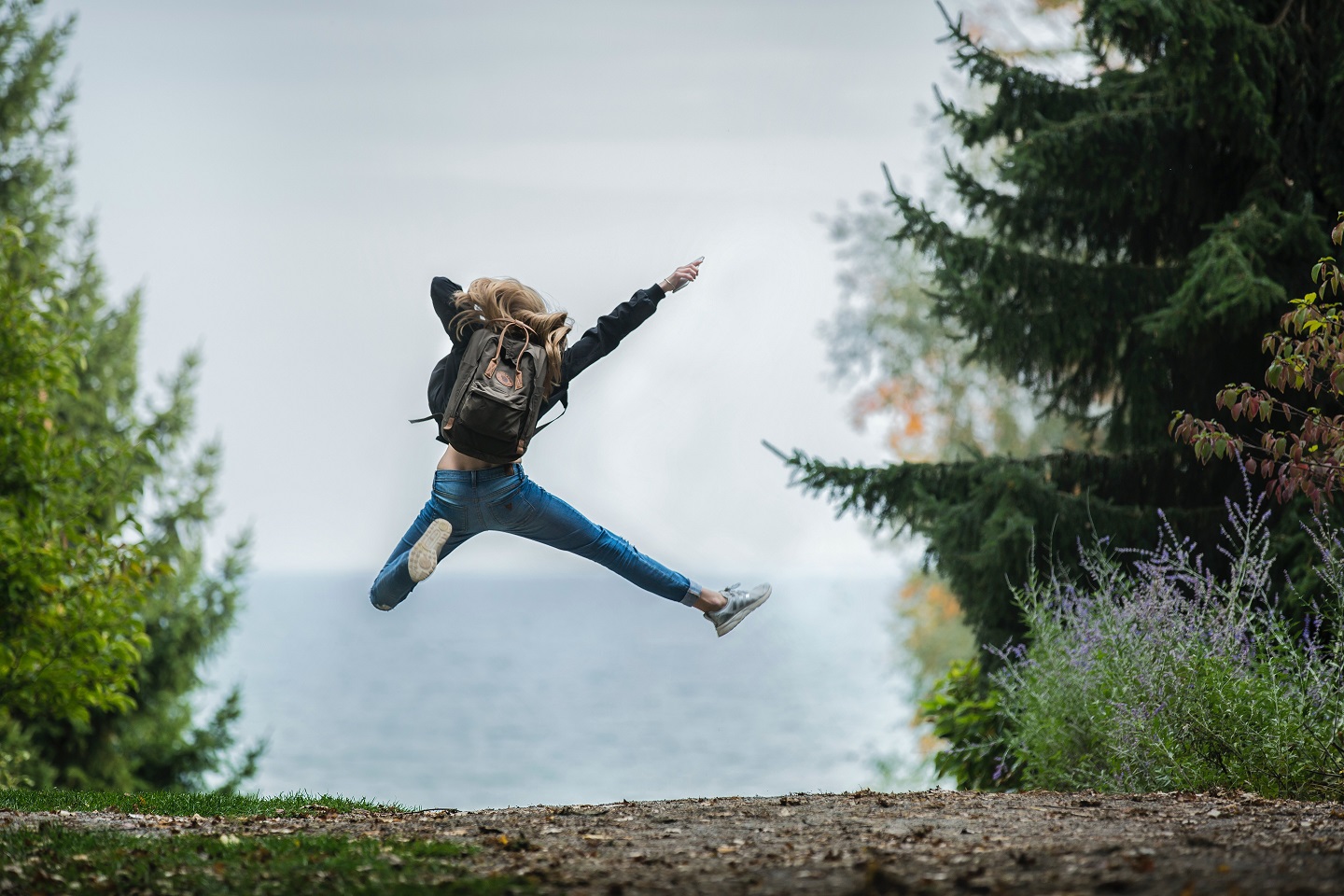 Free web hosting is a service that allows you to create a website and host it online without paying any fees.
Some free web hosting providers offer different features and tools, such as website builders, domains, storage, and bandwidth. The amount of storage and bandwidth you get may vary depending on the provider and the plan you choose.
Free web hosting may be valid for the entire lifetime of your domain or for a limited period of time.
However, free web hosting services usually come with certain limitations such as limited disk space, bandwidth, and features. They may also display ads on your website or require you to use a subdomain instead of your own domain name. If you're looking for more features and customization options, paid web hosting services may be a better option.
Paid web hosting services offer more features and customization options than free web hosting services. They usually come with unlimited disk space and bandwidth, as well as more advanced tools such as website builders, email accounts, and databases. Paid web hosting services also allow you to use your own domain name instead of a subdomain.
The cost of paid web hosting services varies depending on the provider and the plan you choose. Some providers offer plans starting at just a few dollars per month, while others charge hundreds of dollars per month for more advanced plans.
Having said that compare some of the options that other free web hosting site provides.
Website loading time
- Load time of a website is very important for any website. According to a research if the load time is high 90% of the user leave the website.
We provide lot better load time and processing speed. Our servers are well monitored and the load is regularly distributed amongst several server.
Check website hosted with us like...
HostingOnCloud.in
,
Tech people
and many more.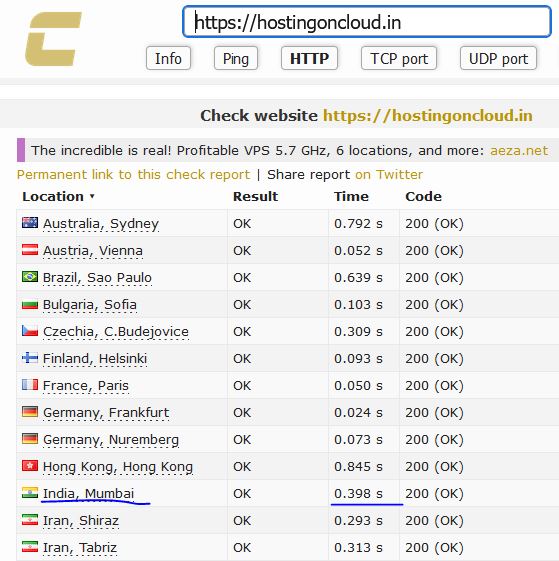 Email Services
- The email services are really important for any business or any communication. If a website cannot get the email that is sent from website or the user cannot send an email to the Admin the whole purpose is lost.
HostingCloud9 provides free email services for each website hosting, either free or paid.

Cost of domain
- Cost of domain should not be high for any user that is the moto we follow. Do check the 5 year cost of domain whereever you want to buy the domain. For the first year the cost may be low but later providers add too much cost as move the services get tough and by nature not all of us wants to work hard for everything.
We give free domains for all our paid hosting services.
Other things to check
Subdomain hosting
Free SSL certificates
SSD Hard Disc
Migration to paid hosting - we hand hold to migrate the website.
After all our services are free for ever. So do not wait, take a trial.
Creating account is very easy and wordpress can be hosted with a click.